Eycobeauty is a Beauty & Personal Care brand directly under the Eycotech GroupEycotech is a collection of Internet financial investment, education investment, private domain e-commerce brand operation, Tmall, JD e-commerce brand operation, and cross-border e-commerce operation. A comprehensive enterprise integrating R&D, production and sales of Beauty & Personal Care industries. Founded in 2013, the headquarters was established in Shenzhen. Eycotech focuses on the design, research and development, production, sales and global brand operation of smart beauty instruments, and will build an Internet ecological high-tech technology that integrates smart product software and hardware, biotechnology beauty and big data. enterprise. The company adheres to the development concept of Beauty Can be Simple, takes technological innovation as the core, user experience as the guide, and integrates mobile internet technology to create a private domain traffic brand YULI. In 2020, we cooperated with skin experts from Xiangya Hospital in China. And in the United States, Japan, Russia and other countries, optical physics, cosmetic experts developed the YULI skin intelligent management and detection applet for consultants, customized scientific skin care solutions, and provided more scientific, safe and practical intelligent beauty products and services for people around the world. The company has its own brand flagship stores on e-commerce platforms such as EBAY, Wal-Mart, Amazon, Tmall, and JD. And set up product research and development design centers, warehouse logistics centers in California of USA, and Shenzhen of China. A research and development team composed of top technical talents in different fields, such as domestic and foreign medical beauty expert, senior product industrial designers, software and hardware engineers and internet experts. The company's production and R&D base covers an area of ​​11,000 square meters and has more than 450 employees worldwide. The product design inherits the appearance design of foreign beauty products to create its own state-owned skin care innovation brand. It has advanced research and development concepts and a complete research and development system. It has successfully integrated the world's cutting-edge technology and beauty technology into the product. R & D using South Korea's Samsung, LG management system. Adhering to the ingenuity spirit of excellence. After years of professional research, exploration, testing, and practical inspection, a series of smart beauty equipment products that are popular overseas have been successfully created, such as AI smart anti-wrinkle facial mask device, AI smart wrinkle-removing heat Maggie radio frequency device, AI smart phototherapy beauty device, A variety of beauty equipment such as smart skin detectors.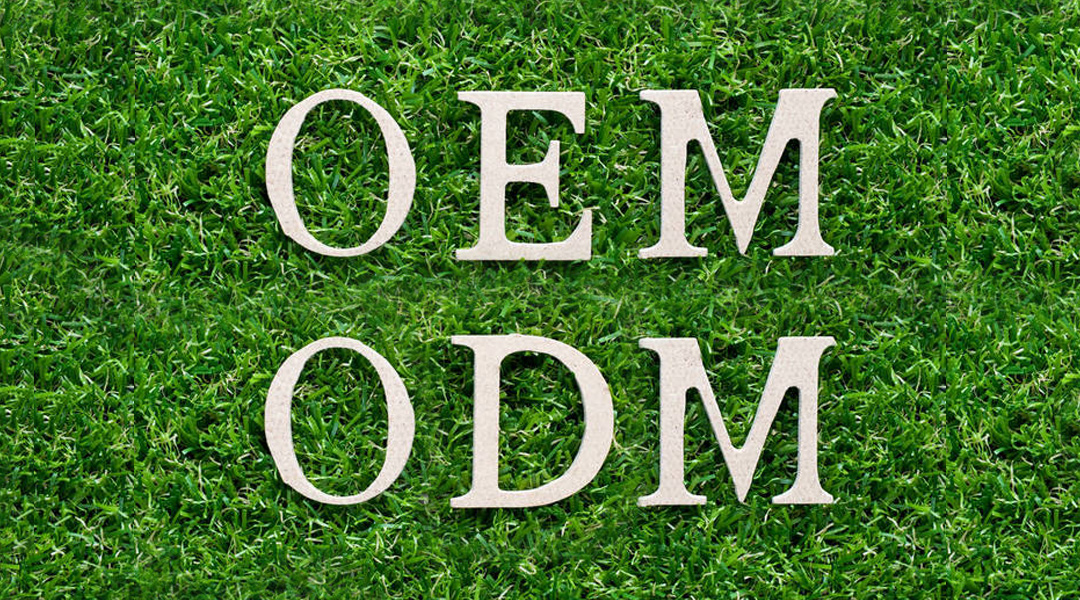 How does it work?



1. Send an email to [email protected] to express your willingness to cooperate


2. We will send you a form and fill it out to introduce the current situation of your company please


3. Choose the product you want to OEM or ODM


4. Communicate order details with our professional customer service


5. Eycobeauty will send you a quotation and lead time according to your quantity requirements


6. Confirm the price and pay the deposit


7. Sample production


8. After the sample production is completed, the video will be sent or the sample will be sent to you for confirmation


9. Communicate details and confirm that the samples can be mass-produced


10. Start mass production, and will send you production photos or videos for your confirmation during the production process


11. After the production is completed, we will inspect all products and inspect at least 3 times


12. Send you a video to inform you that all goods have been produced


13. After confirming that the production is completed, you need to pay the final balance


14. We will contact the logistics to transport your goods or you will arrange for a logistics company to pick up the goods from our Chinese factory




What We Offers?



1. Dropshipping service, we will help you ship to every customer


2. Free use of our US warehouse and China warehouse


3. We have sufficient IC and chips to provide you with a guarantee of supply


4. We can introduce logistics providers to you


5. We can help you print your logo on our products, customize the manual, product packaging, and all the accessories you need


6. We can design products for you, including but not limited to product drawings, 3D proofing, mold development, etc.


7. When your monthly sales are stable and considerable, we can provide you with financial support to help you stock up and reduce your stress


8. Whether it is a big seller or a person who has just started a business, we welcome you to join us and are willing to promote your own brand with you


9. We welcome customers of e-commerce platform very much, we will provide you with the best quality service and preferential prices